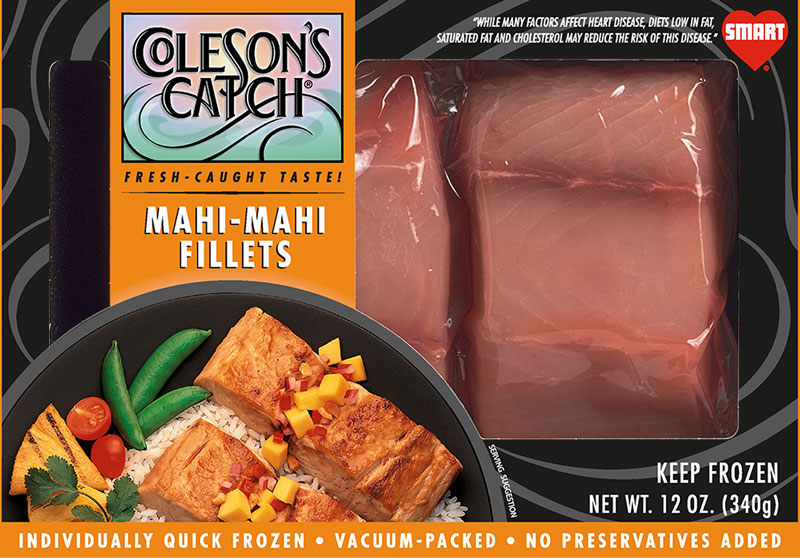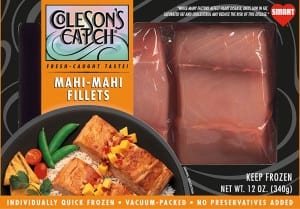 Simmer the onion, spices, chicken paste, and prunes in the port until the port is reduced by half. Stir in the pears and cover. 

Simmer until the pears are al dente-it is fast.

Thicken with cornstarch to desired thickness.  I think thin is better, I like it to just cling to the fish.

Poach or steam the mahi-mahi.

May be served on a bed of spinach or shredded Napa cabbage.  Any starch is nice.