Coleson Foods, Inc. would like to welcome you to our Commissary Web site, dedicated to the men and women in our Armed Forces. This special site is devoted to our Commissary customers and updated continuously with Special Offers and Promotions, as well as new recipes and articles promoting military seafood awareness.
At Coleson Foods our goal is to support you, the Military Customer, at installations throughout the world by bringing you the taste of premium quality seafood sourced from the waters all over the globe, including your own. We value your call to service and we respect your fight for freedom. We thank you for your support.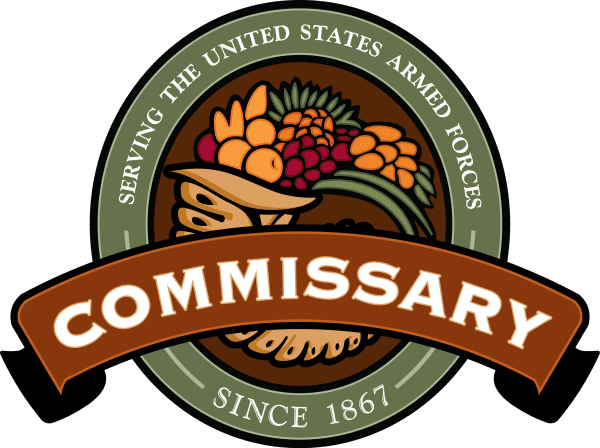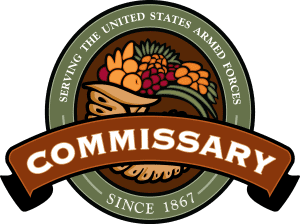 This Web site is maintained by Coleson Foods, Inc which is not affiliated in any way with any government agency or government official. Any information on the Web site is not to be considered an official expression by the Department of Defense or any government official and is not endorsed by DeCA. Any links on the pages of this Web site are included for information purposes only. We cannot be responsible for the content of other Web sites which may be linked from our site.