Incorporated in 1993, Coleson Foods Inc. is a young and energetic food distribution company eager to increase its success in the marketplace. Specializing in seafood, we also market frozen ethnic and specialty items all over the world. While we may be young, the combined experience of our key seafood sales and marketing personnel adds up to hundreds of years!
We believe in providing Quality, Integrity and Value in the products and the services we offer. And we strive to create a positive, ethical work environment so our employees can grow and prosper. We hope these values are evident in the products and services we market.
To sum it all up, we have dedicated ourselves to one simple mission:
To enrich people's lives in the food industry.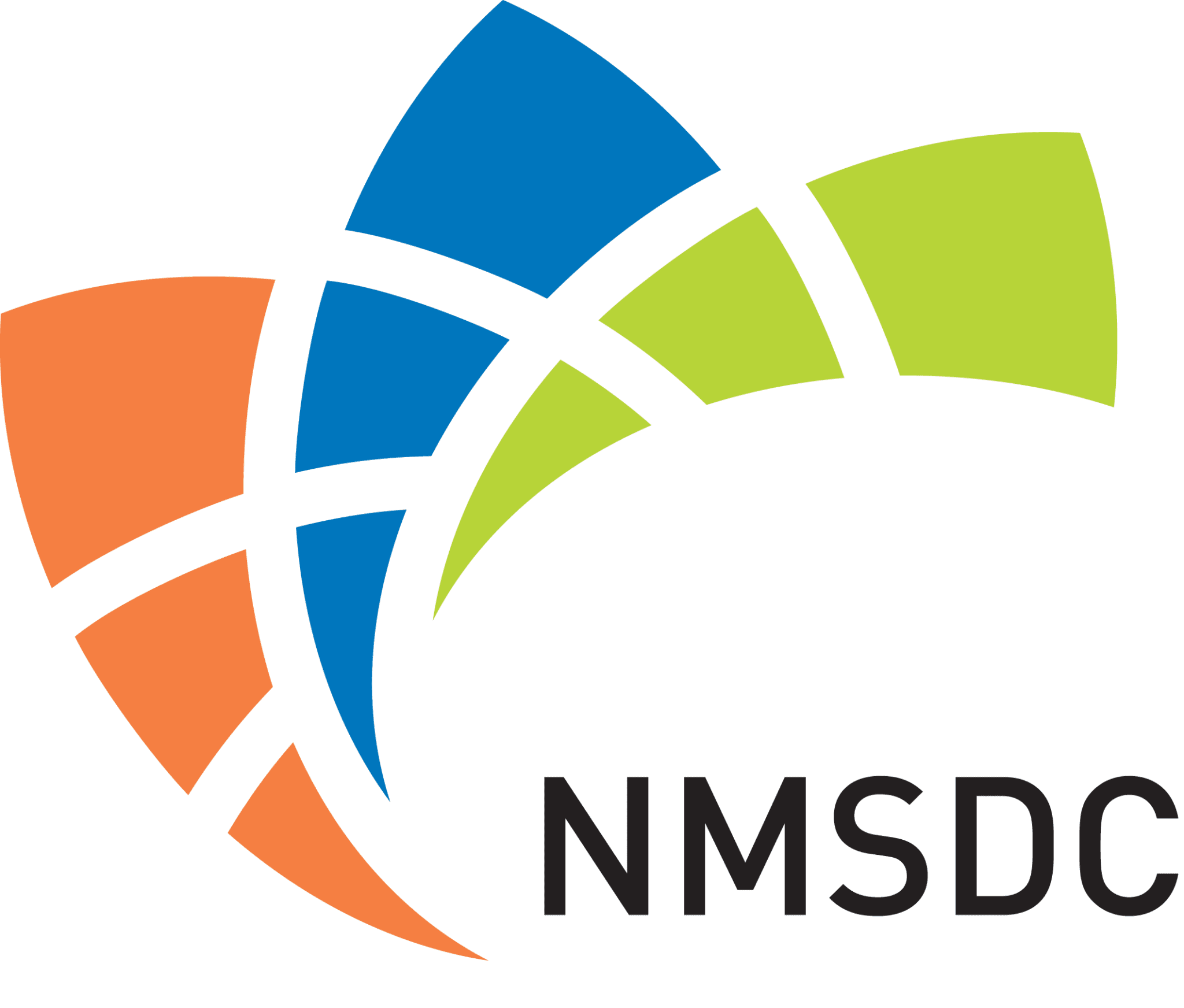 National Minority Supplier Development Council
Advancing Business Connections that Count
Certified Member