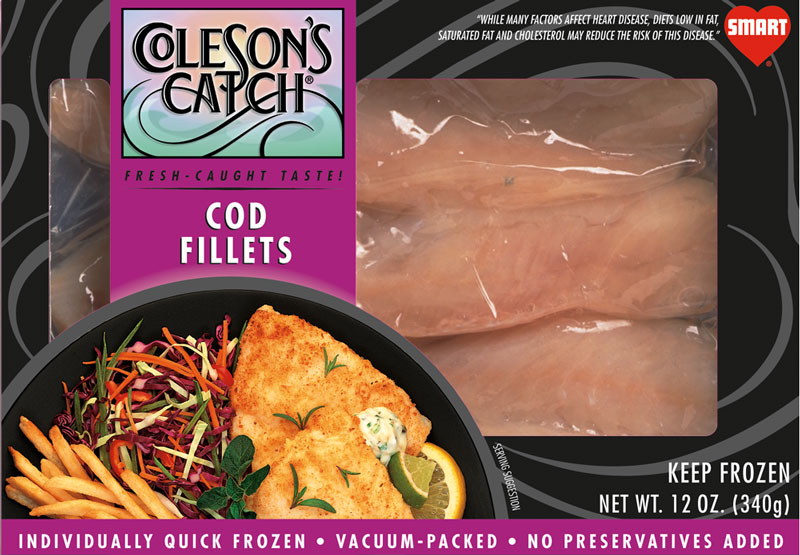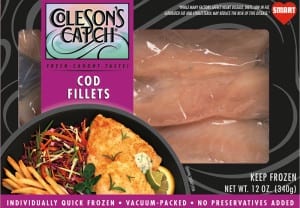 Sauté shallots in butter until clear.  Add broth, watercress and tarragon.  Simmer until tender.

Puree in a blender or food processor.  Add the heavy cream and simmer until it starts to thicken. 

Season cod with salt and pepper.

Add to the sauce and simmer until cooked depending on the thickness of the cod.