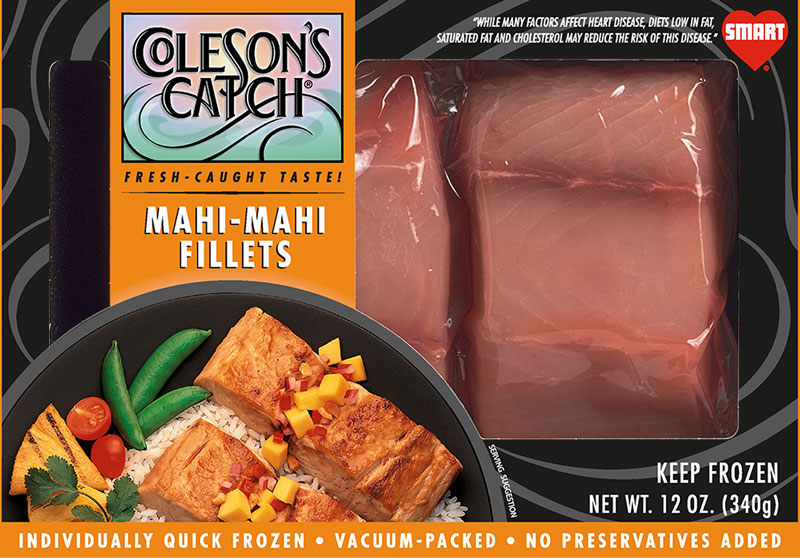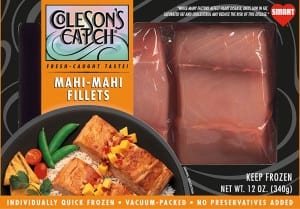 Sauté onion in canola oil until clear, add mushrooms and cook until tender.  

Then add garlic, ginger, and broth, bring to a boil.

Add long beans and cook al dente.  

Add water to the cornstarch to make a thick liquid. Whisk into the sauce. Simmer until clear and glossy.

Check seasoning and desired thickness and adjust to taste.

Pat dry the mahi-mahi, season with salt and pepper, dust with flour, and sauté in canola oil.  

Top with the sauce, arranging the beans artfully. Sprinkle with sesame seeds.