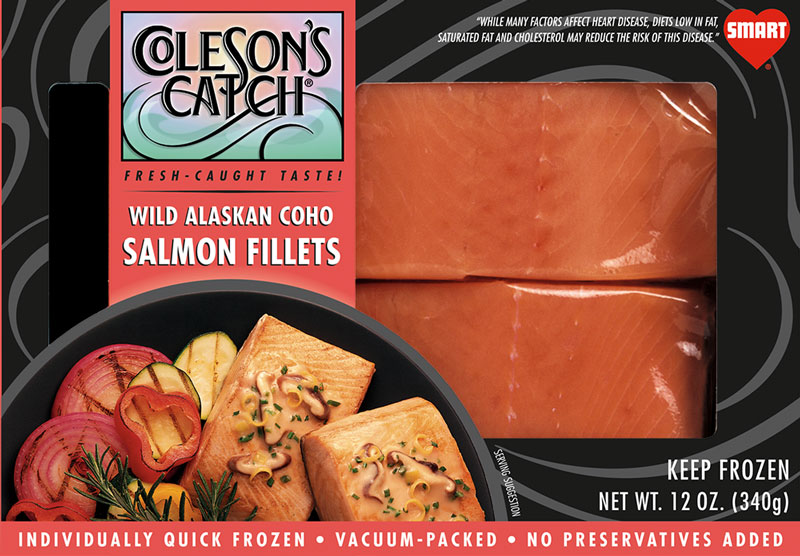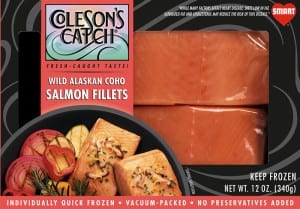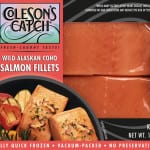 Print
Salmon Hash with Eggs
Ingredients
12 oz

pkg

Coleson's Catch Salmon Fillet

diced

1

c

Red Potatoes

cooked al dente, diced

1/2

c

Yellow Onion

diced

1/2

c

Celery

diced 

4-8

eggs depending on appetite

1/2

c

Ham

diced

1/2

c

Green Bell Pepper

1/2

c

Chicken Broth

3-4

Tbsp

Butter
Instructions
In a large skillet, melt the butter.

Just as it starts to brown, put in the potatoes and cook over a medium heat until golden brown.

Add the onions and celery, and cook until they just start to tender.

Add the ham and bell peppers; heat them through.

Add chicken broth and salmon, shake pan and stir, cover and cook for 5 minutes.

Shake pan again and set aside.

Cook the eggs any way you enjoy them - I like them poached or sunny side up.
Notes
Good with sliced tomatoes as a suggested side dish.
Please follow and like us: