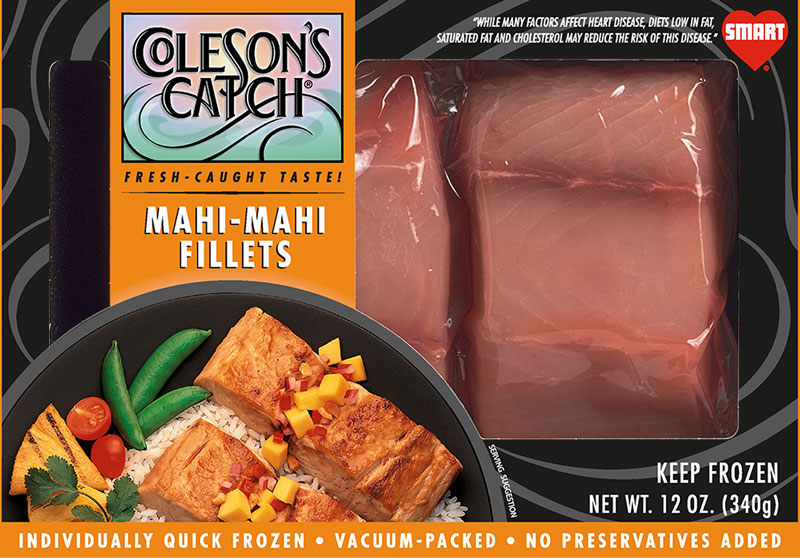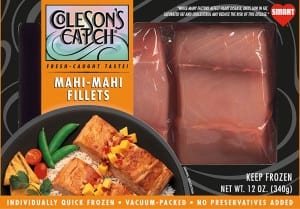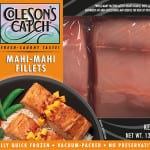 Print
Mahi-Mahi with Tarragon and Mustard
Ingredients
1

pkg

Coleson's Catch Mahi-Mahi

2

Tbsp

fresh Tarragon or

1/2 tsp dried 

2

Tbsp

Stone Ground Mustard

3

Tbsp

Honey

1/2

c

Chicken Broth

1/3

c

Red Onion

diced

Salt and Pepper
Instructions
Cook the Mahi-Mahi any style.

In a sauté pan, simmer the onion and tarragon in the chicken broth.

When the onion is tender, add the mustard and honey.

You might need a bit more broth or you can enhance it with some cream to make it more elegant.
Notes
Much of the hot-house grown tarragon really doesn't have much flavor. If you are thinking of going for fresh, smell it to tell if it is going to taste good. Dried tarragon is typically flavorful if it's not old. All old dried herbs taste like sawdust. Dried tarragon is stronger than fresh.
Please follow and like us: