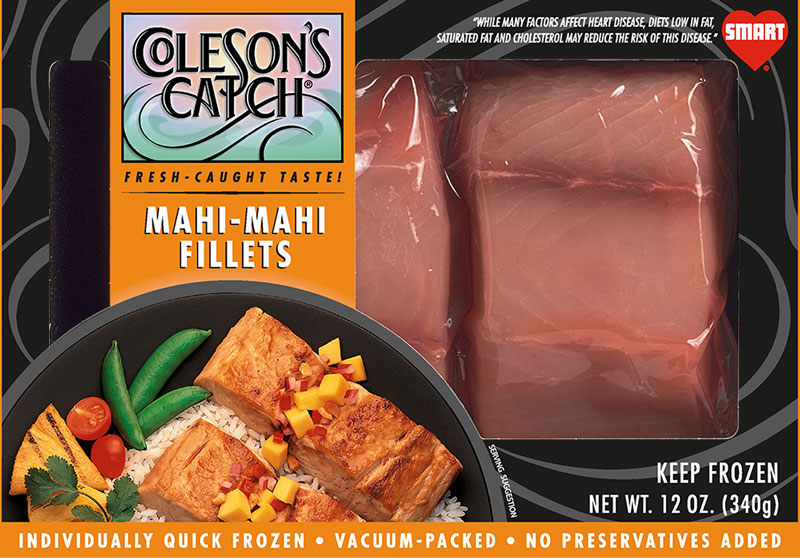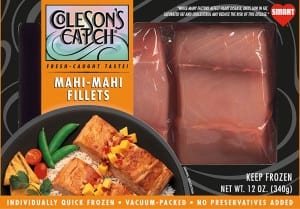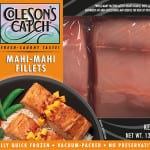 Print
Jamaican Jerk Mahi-Mahi
Ingredients
1

pkg

Coleson's Catch Mahi-Mahi

2

Tbsp

grated ginger

2

Tbsp

Soy Sauce

2

Tbsp

Worcestershire sauce

2

Tbsp

Green Onion

Chopped

1/2

tsp

Ground Allspice

1/4

c

Chicken Broth

1/2

habanero pepper

Chopped

Salt and Pepper
Instructions
To make the marinade, mix all the ingredients except the Mahi-Mahi.

The marinade can be made in a blender, food processor or chopped by hand. Of course you can make it hotter if you like spicy.

A bit of the marinade can be set aside and used as a kind of salsa on the fish. 

Cook the fish over a natural wood flame and add whole allspice berries to the flame to add more flavor.
Notes
The marinade used on the fish can be boiled and used as a sauce. There are many ways to cook this dish - some people simmer or bake the fish in the marinade but then you lose the benefit of cooking over an open flame.  In Jamaica they use the wood from the pimento tree which grows the pimento berries, marketed as allspice berries.
Additional Comments: The following is an opinion. Travelers' tip: Best jerk pork ever is at the Pork Pit in Montego Bay.
Please follow and like us: