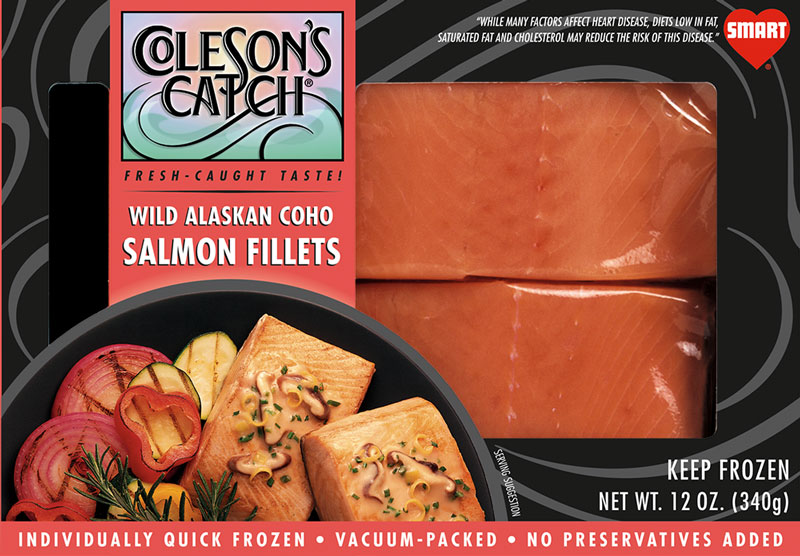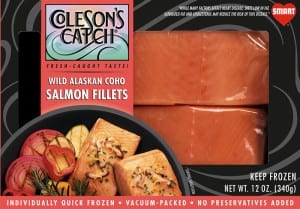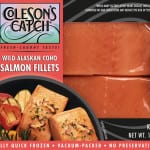 Print
Coho Salmon with Fiddlehead Ferns and Shallots
Ingredients
12 oz

pkg

Coleson's Catch Coho Salmon

2

Tbsp

Butter

1

Tbsp

Shallots

chopped

2

c

Fiddlehead Ferns

2

Tbsp

Parsley

chopped

Splash of White Wine or Chicken Broth

1/4

c

Parmesan cheese

shredded 

Salt and Pepper

lemon
Instructions
Poach the Coho salmon in water with a squeeze of lemon and a pinch of salt and pepper.

Melt the butter in a sauté pan, add shallots and stir until al dente.

Add the ferns and sauté until al dente.

Add white wine and toss a bit.

Turn off the heat and stir in the cheese and parsley; adjust seasoning if needed.

The ferns can be served under or over the salmon.
Notes
Serve with a side salad or rice.
Please follow and like us: