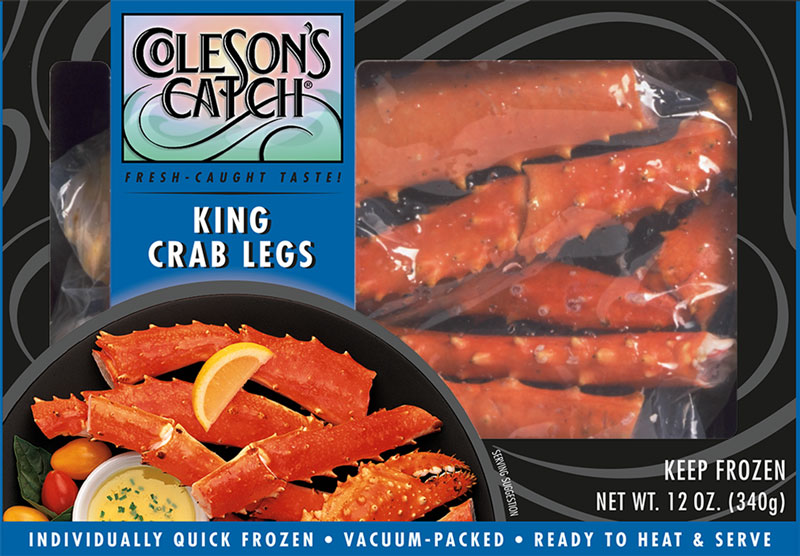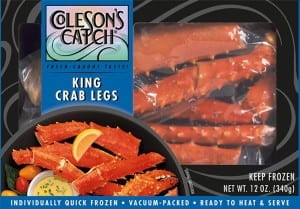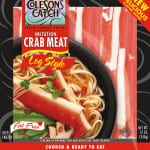 Print
Crab And Spinach Salad With Sundried Blueberry Vinaigrette
Ingredients
12 oz

Coleson's Catch King Crab Legs

Salad:

3

qt.

Spinach Leaves

1/2

c.

pecans

chopped and toasted

2/3

c.

mandarin oranges

2/3

c.

Strawberries

sliced

1/2

c.

sundried cranberries

1/2

c.

Red Onion

sliced

1

c.

crab meat

cooked

Sundried Blueberry Vinaigrette:

1/2

c.

Sun-dried Blueberry Vinegar

1

Tbsp.

Shallots

chopped

1/4

c.

Honey

1

tsp.

Salt

1

tsp.

Black Pepper

1 1/2

c.

Pomace olive oil

Sundried Blueberry Vinegar:

1/2

c.

sundried blueberries

1

c.

champagne or honey vinegar
Instructions
For Sundried Blueberry Vinegar: Bring vinegar to boil in a non-aluminum pan. Add sundried blueberries, remove from heat. Cover and let set 30 minutes. Puree and chill.

For Sundried Blueberry Vinaigrette: Combine and blend all ingredients except olive oil in food processor. Slowly add oil to emulsify. Chill.
Notes
For Salad: Assemble ingredients on the plate and drizzle with the vinaigrette. The salad is prettier when the dressing is drizzled over, rather than tossed into, the salad.
Please follow and like us: