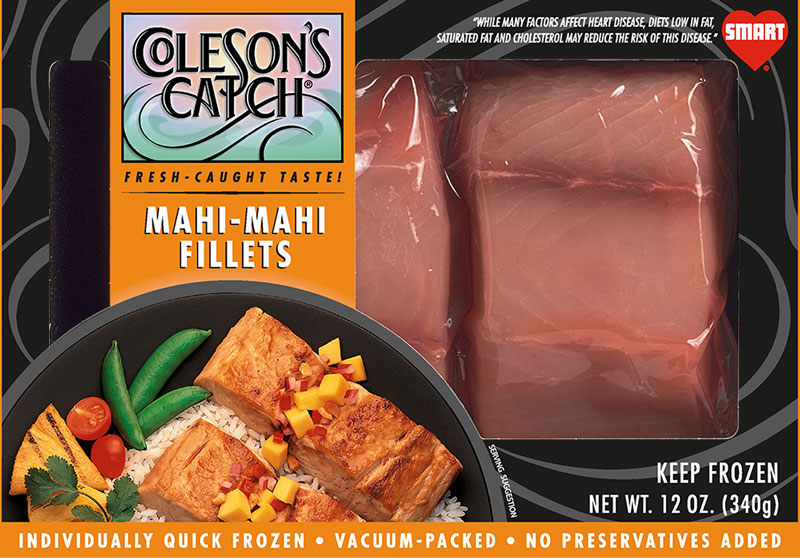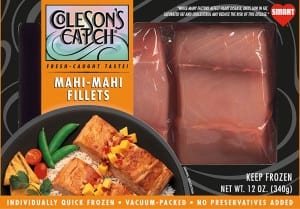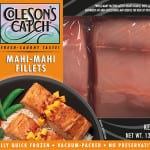 Print
Mahi-Mahi with Apples and Cranberries
Ingredients
12 oz

pkg

Coleson's Catch Mahi-Mahi

2/3

c

Fresh Cranberries

2/3

c

Green firm Cooking Apple - Pippin

diced

1

Tbsp

Fresh Ginger

grated

1/2

tsp

Cinnamon

1/2

c

raisins

1/2

c

Yellow Onion

diced

2

Tbsp

Butter

1/2

c

Chicken Broth

1/3

c

Honey

Salt and Pepper
Instructions
Sauté onions in butter until clear.

Add apples and lightly sauté - it is okay if they brown a little but don't let them get soft.

Add chicken broth, ginger, cinnamon, raisins, salt, pepper and honey. Bring to a boil.

Add cranberries and simmer until they burst (it will happen fast) and take off heat. 

Cook the Mahimahi, any style. Serve together 

Serve with a side salad.
Please follow and like us: