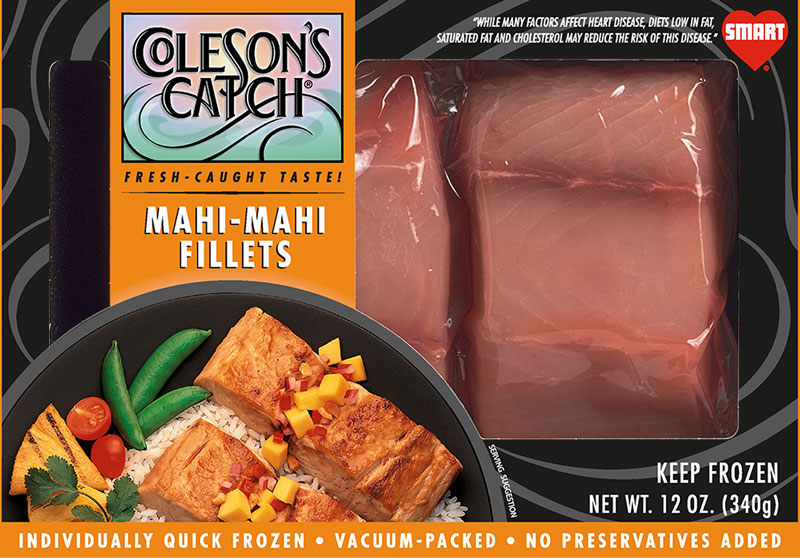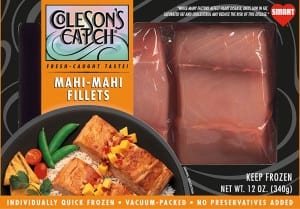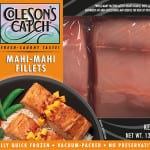 Print
Mahi-Mahi "Pizza"
Ingredients
12 oz

pkg

Coleson's Catch Mahi-Mahi

Pizza or spaghetti sauce from the pantry

Toppings from freezer fridge or pantry:

Olives, sausage, ham, pineapple, chicken, salami, bell peppers, artichoke hearts, fresh tomatoes, mushrooms and any cheese.
Instructions
Assemble all ingredients on top of your store bought pizza crust. Bake until bubbly.
Please follow and like us: