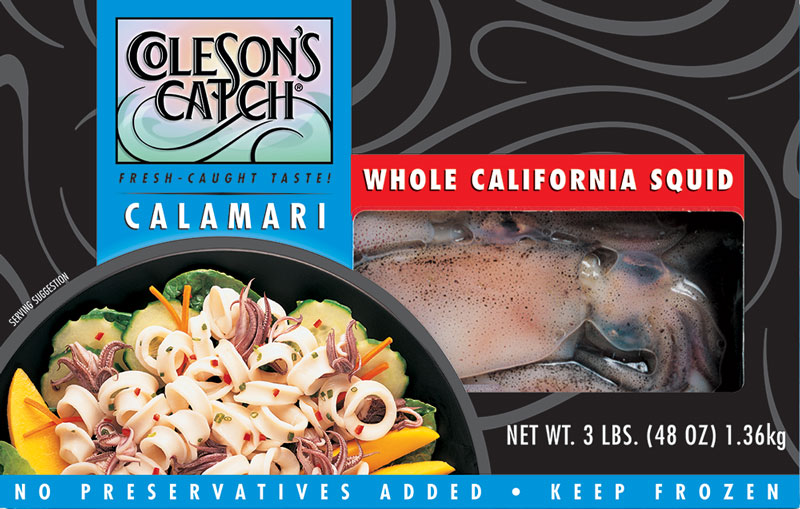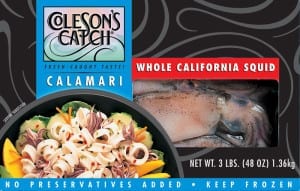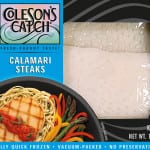 Print
Sauteed Calamari Nicoise
Ingredients
For every pound of Coleson's Catch Calamari:

1

Tbsp.

chopped garlic

1/2

c

diced onion

2

Tbsp.

olive oil

1

c

diced tomato

1

Tbsp.

Italian seasoning

1/4

c

sliced black olives

Salt and Pepper to taste
Instructions
Clean squid by pulling out the viscera including cartilage.

Rinse in cold water and cut into half inch rings. Blot dry with paper towel.

Saute the onion and garlic for approximately 5 minutes.

Add basil, tomato and seasonings and cook 10-15 minutes.

Add the squid and cook for 2 minutes (don't overcook).
Notes
Serve over Creamy Polenta.
Please follow and like us: