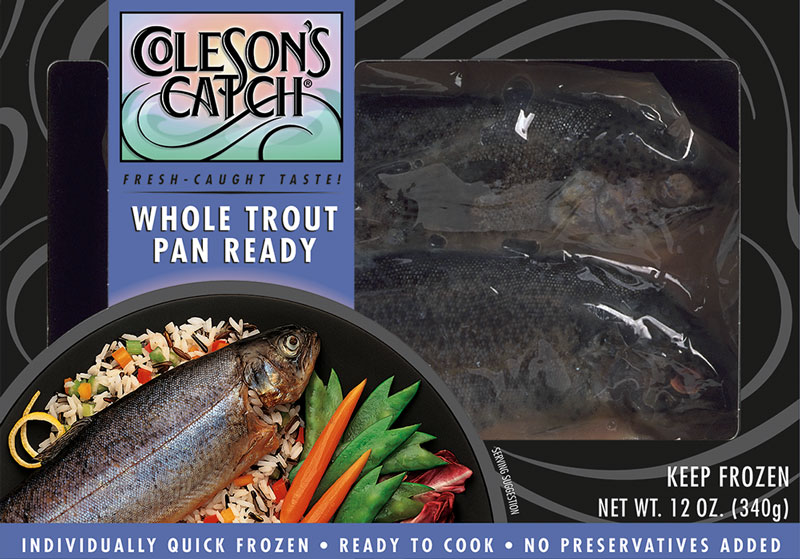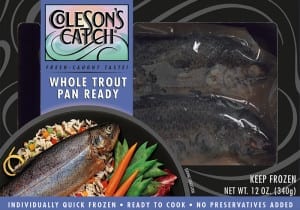 Please follow and like us:
Sauté shallots and mushrooms in butter for approximately 2 minutes.

Add cream and capers (and perhaps a bit of sherry!). 

Reduce and add a teaspoon of roux to thicken.  Cook 5 minutes.  Cool. 

Mix shrimp and crab into cream sauce. 

Flour trout on the skin only. 

Stuff trout with seafood mixture. 

Sauté in a heavy pan on each side and place in a 400° oven for approximately 15 minutes.

Reduce sherry, shallots, and garlic by half. 

Add cream and butter and reduce to desired thickness. 

Put in a dash of lemon and adjust seasonings.
Roux is melted butter mixed with flour to make a paste.