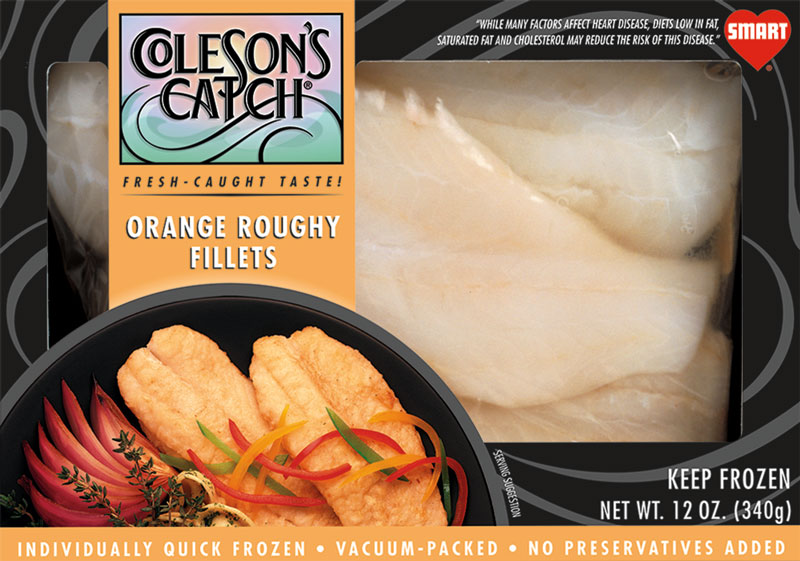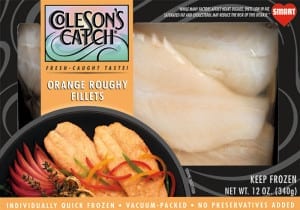 Please follow and like us:
Sauté the garlic in butter or olive oil. 

In a small casserole, arrange the fish, onions, tomatoes and bread crumbs in alternating layers, finishing with bread crumbs on top.

Pour the stock, wine and garlic mixture on top and bake at 350° for 25-30 minutes.