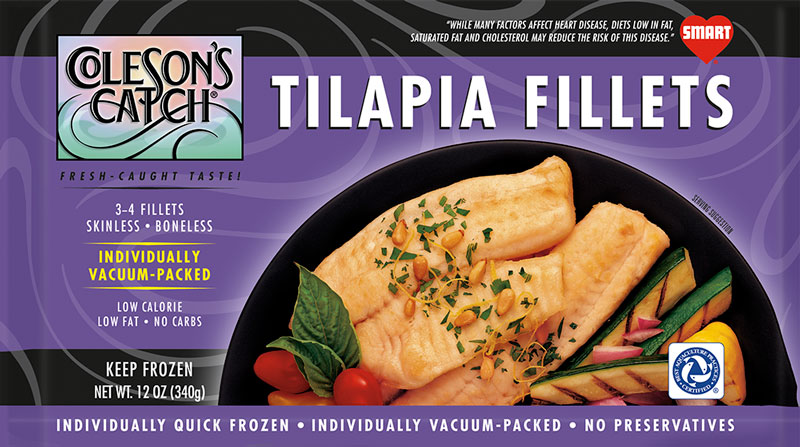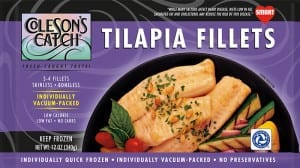 Please follow and like us:
In a saute pan, saute the beets in butter until they start to brown, set aside and keep warm. 

Saute the beets greens in the same way.  Keep them separate to keep the colors crisp. 

In a sauté pan, saute the onions in the 1 Tbsp butter until golden brown. 

Add the chicken broth, thyme, and tilapia. Cover and simmer until the tilapia is done. 

Place the tilapia in a flat bowl and alternate the beet and turnips on top, sprinkle with the greens and pour the liquid over. 

If you really like the greens, you can use more of them as a bed.