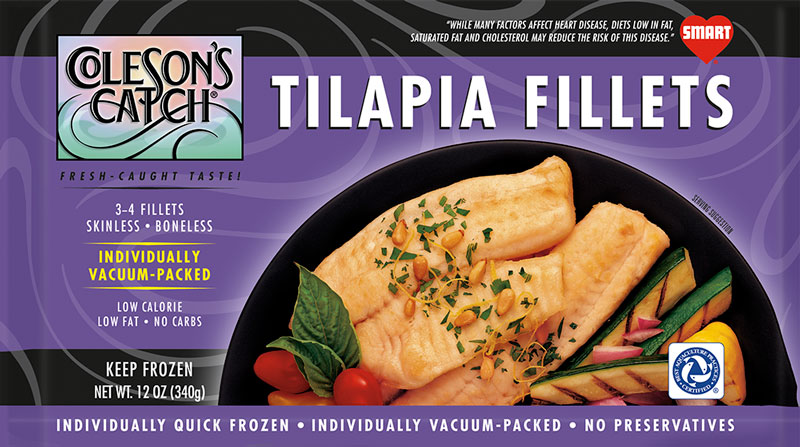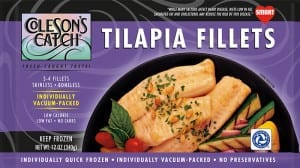 Please follow and like us:
Halve and core the bell peppers. 

Dice the Tilapia and toss with remaining ingredients.

Fill the bell peppers with rice mixture and place in a glass dish. 

Cover and bake at 350 degrees F. for 1 hour.
If using leftover fish or seafood for this, proceed in the same way--except when cooking, you will only need to heat it through, not actually cook it.