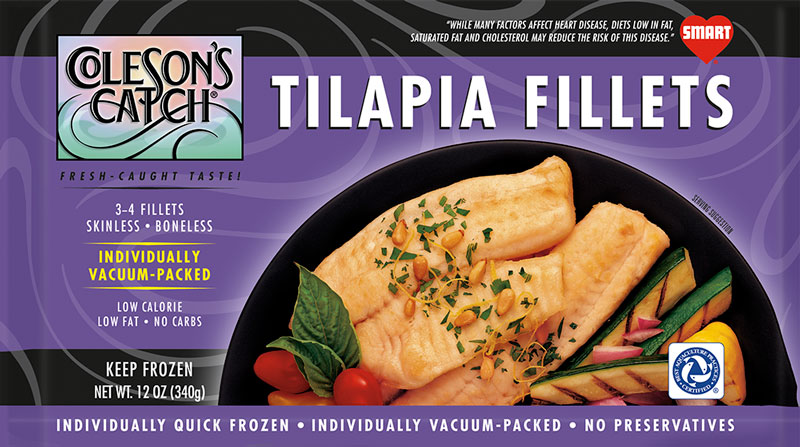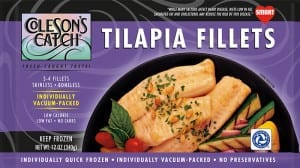 Please follow and like us:
Squeeze and then zest the limes, mixing juice and skin.

Season tilapia with salt, pepper, cumin and chili powder. Splash with lime juice mixture and marinate for at least an hour.

Saute the onions first in oil, adding the eggplant before the onion brown and cook until tender.

Add the bell peppers and cook until tender.

Add hot pepper and cumin and chili powder to taste (½ – 1 tsp each).

Saute for a minute or two add tomatoes and corn and cook until warmed through.

Slice the tilapia into thin strips and saute in hot oil for 2 minutes.

Toss with the vegetables, remaining lime mixture, sour cream and cilantro.

Heat the tortilla on a hot flat surface or over an open flame and fill with tilapia and vegetables.