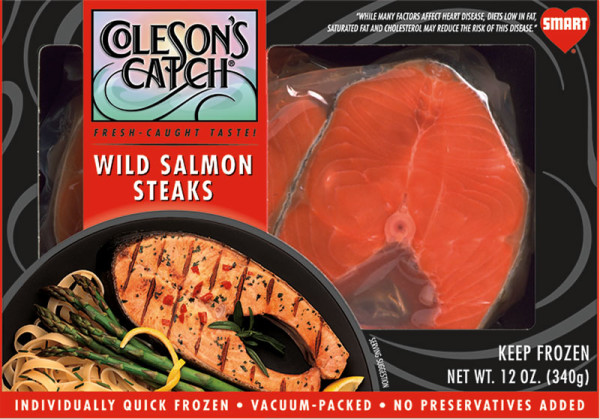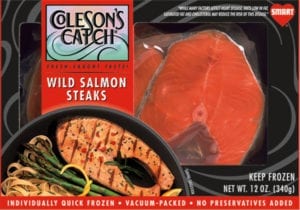 Please follow and like us:
Sprinkle salt and pepper on the salmon and squeeze lemon over it. 

Place the parboiled potatoes in to a bowl and toss in onions and celery with a couple of spoons of water to help it all blend.

Then wrap completely in tin foil.

Put the foil packet either in the coals or on the grill, whichever you are comfortable with.

When the potatoes are done (20-30 minutes), cook the salmon.