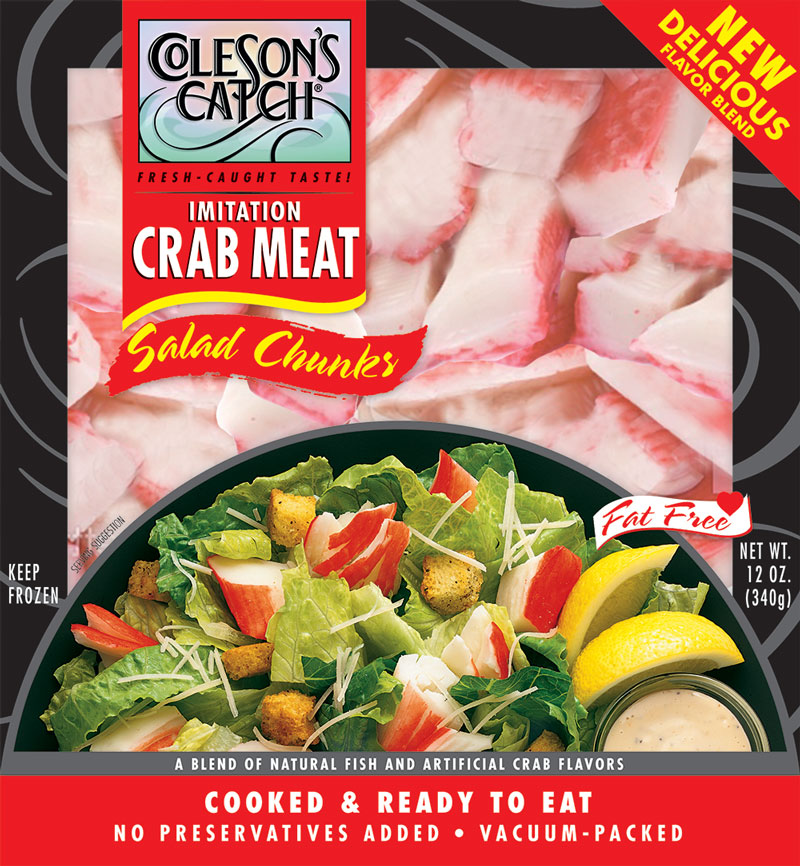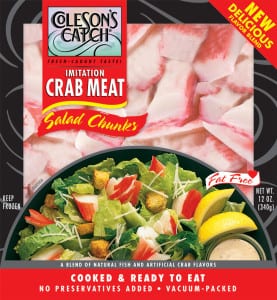 Please follow and like us:
Sauté all ingredients except the tomatoes.

Add the tomatoes and simmer for 20 minutes or longer.

Add fish of any kind as desired, cutting it into stew size pieces.

Simmer until fish is done.
Variation: make the marinara as spicy as you like it, add any shellfish as well. In a hurry? There are many jarred sauces available.