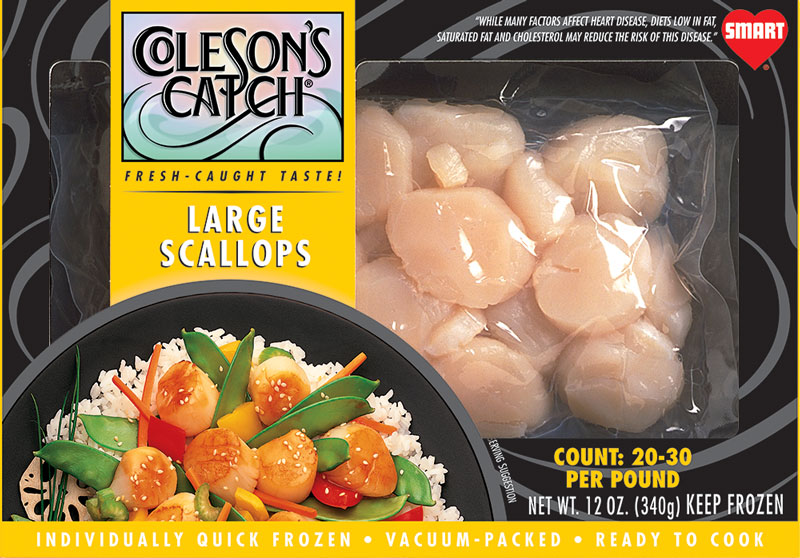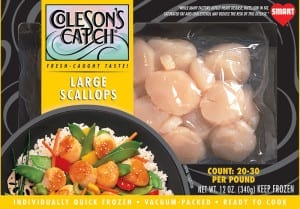 Please follow and like us:
I like to marinate everything - pick any - teriyaki, Italian dressing, a mustard based something-be creative.

Put the vegetable & scallops in a skewer.
Serve with a salad.
Additional Comments:
Cut veggies in small, even sizes so they don't take too long to cook & they will be easy to skewer.