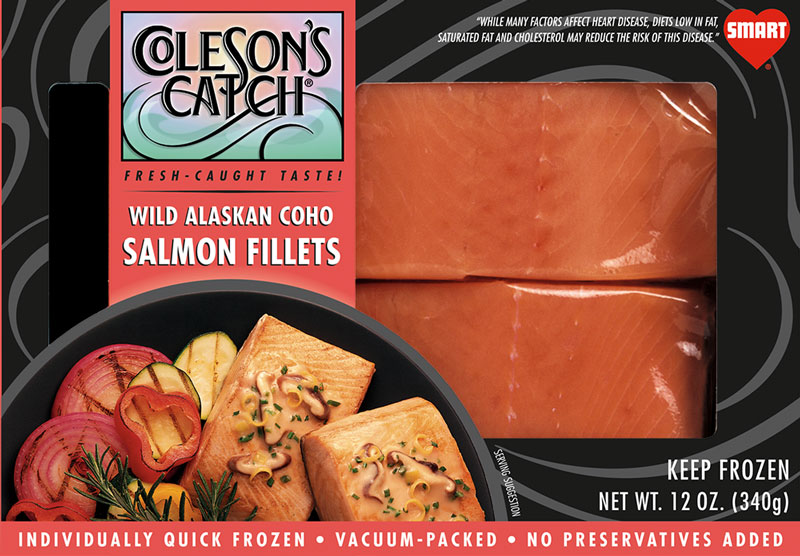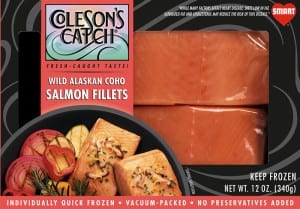 Please follow and like us:
In a large saute pan, saute the shallots over medium heat until clear.

Add the salmon so there is only one layer, not stacked on top of each other. 

When the salmon is cooked half way through, add the eggs.

Gently stir with a rubber spatula making sure the egg on the rim does not brown. 

Turn the heat off just before the eggs are done and keep gently stirring. 

Place on the plate and garnish with small dollops of cream cheese, chives and tomatoes.