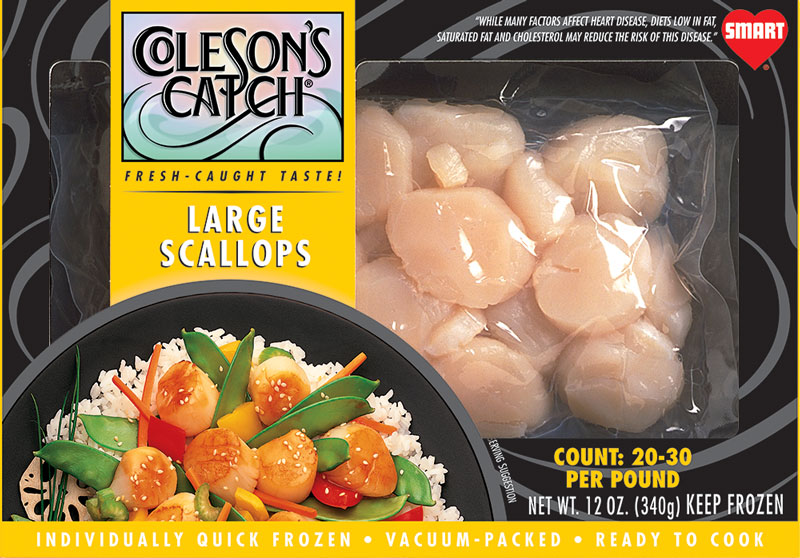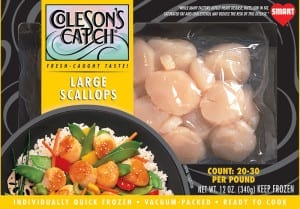 Please follow and like us:
Salt and pepper the scallops and dust with curry and flour. Saute in hot oil for 2 minutes and set aside.

Blanch the squash in salted water for 2 minutes and set aside.

In a large saute pan, saute the onion in enough oil to cover until clear, add ginger and 2 tsp curry powder. Stir and cook but don't brown.

Add liquids, zest, coconut and raisins. Simmer for 2 minutes. Add Squash and scallops and warm through — adjust seasonings as desired.

Cook just enough for the squash to start to break down to thicken sauce.

Sprinkle with cilantro leaves.

Serve with grain of choice.