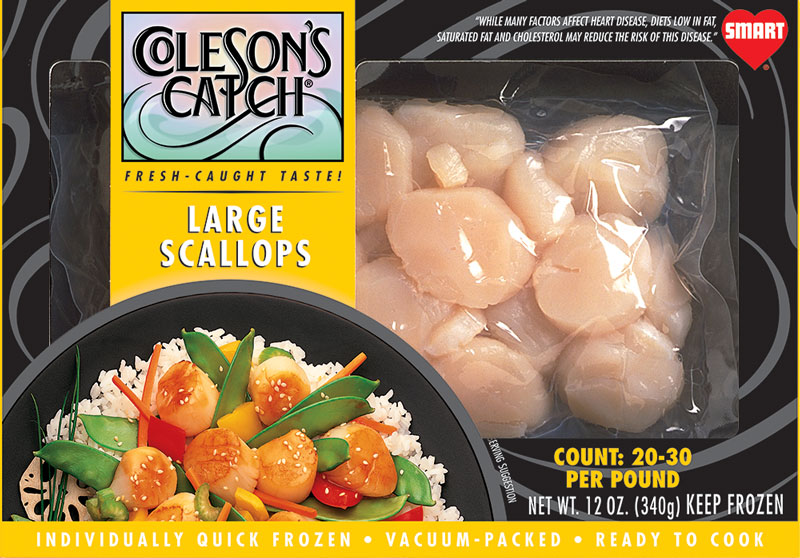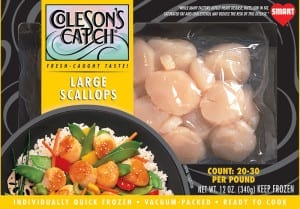 Please follow and like us:
Marinate the scallops in the reserved apple juice, nutmeg, salt and pepper for at least an hour then strain reserving the juice.

Blanch the cabbages in salted water separately for 1 minute, squeeze, dry.

Quickly "flash" saute the scallops in hot oil-not more than 2 minutes-set aside-keeping warm.

In the same pan, saute the onions until clear and add the apples. Cook on high heat until liquid is gone, stirring.

Add the cabbage and reserved juices and heat through; adjust seasonings, as desired.

Place cabbage on one or two plates and top with the scallops, pomegranate seeds and parsley.