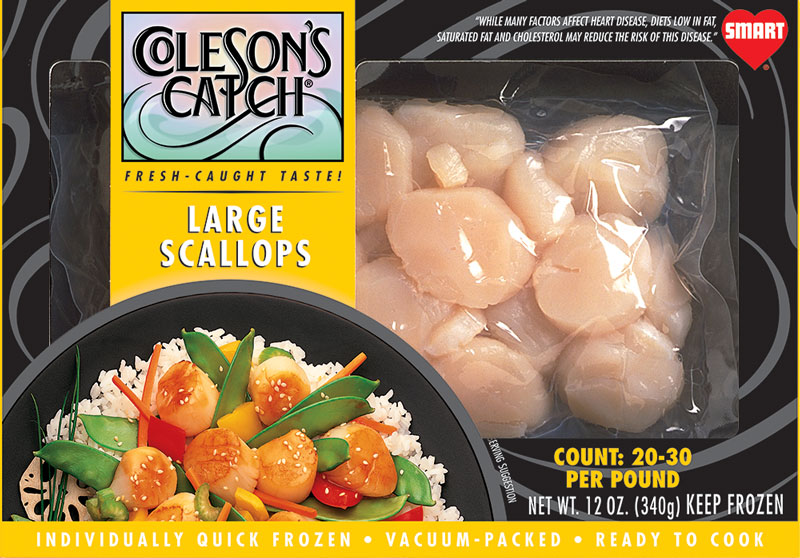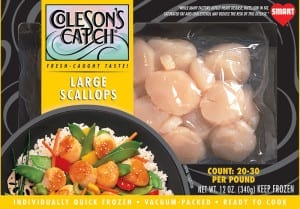 Please follow and like us:
Sauté shallots and garlic in butter but don't brown.  Add vermouth and mushrooms; simmer until liquid is gone.  

Add cream and nutmeg; simmer until it thickens.  

Then add broccoli, cook to al dente.  Set aside.

Pat the scallops dry, season with salt and pepper.  

Melt the butter in a sauté pan big enough so the scallops will be in a single layer.

Just as the butter is starting to turn golden add scallops, sauté just enough to heat them through, about 3-4 minutes.  

Pour the cream sauce over the scallops and bring to a simmer - adjust seasoning.  

Depending on your taste garnish with either lemon and/or parmesan.  

Serve with pasta or rice.