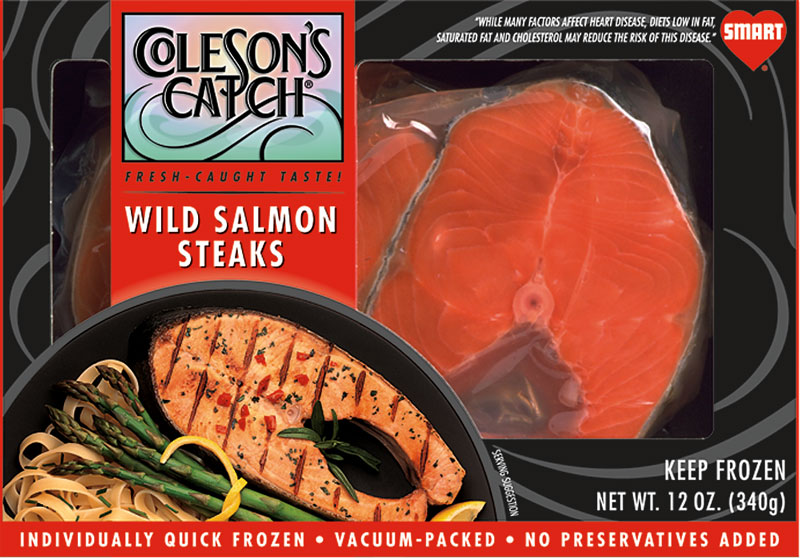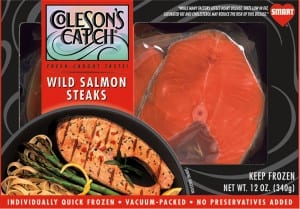 Please follow and like us:
Mix all spices and place on a plate.

Right before cooking, press both sides of the steak into the seasoning mix.

If you leave to marinate overnight, the salt leeches out the juice.

Cook Salmon Steaks over an open flame.

Serve with lemon and a side salad.