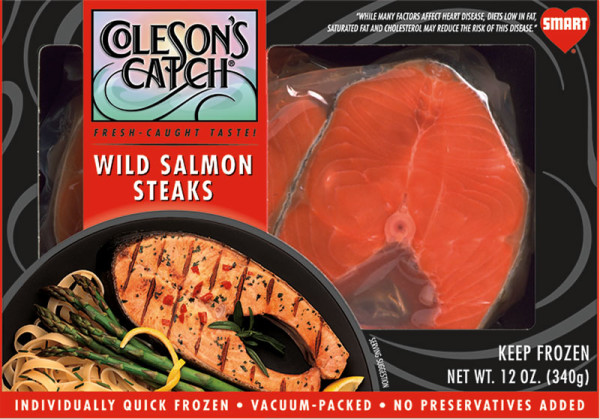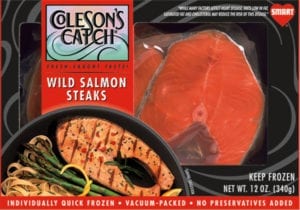 Please follow and like us:
In a sauté pan, melt the butter.

Add onions and sauté until brown, stirring often.

Add sherry, chicken broth, thyme, bay leaf and pepper.

Simmer until almost all the liquid is gone. 

Top with onions and parsley. 

Side dish suggestion: baked or scalloped potatoes and a fresh vegetables or salad.