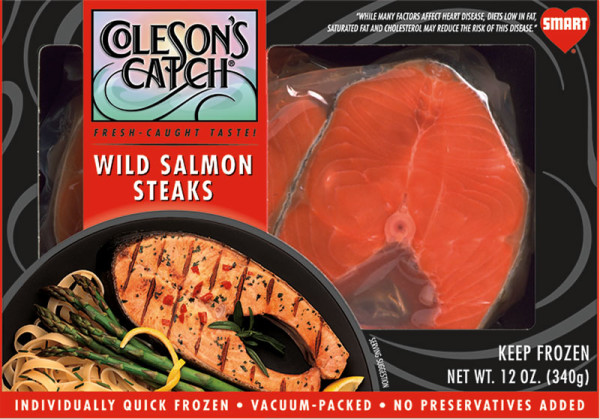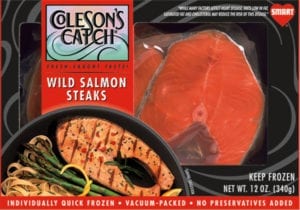 Please follow and like us:
Sauté onion in the canola oil until clear.

Add eggplant and sauté until soft and brown.

Add ginger, garlic, soy sauce and tomato; sauté until the tomato liquid is gone.

Add a splash of chicken broth, sesame oil, crushed chilies and heat till simmering.

Cook salmon any style--I like it poached.

Put the eggplant on plate and top with salmon and green onion. 
Side suggestions: rice, bulgur or salad.