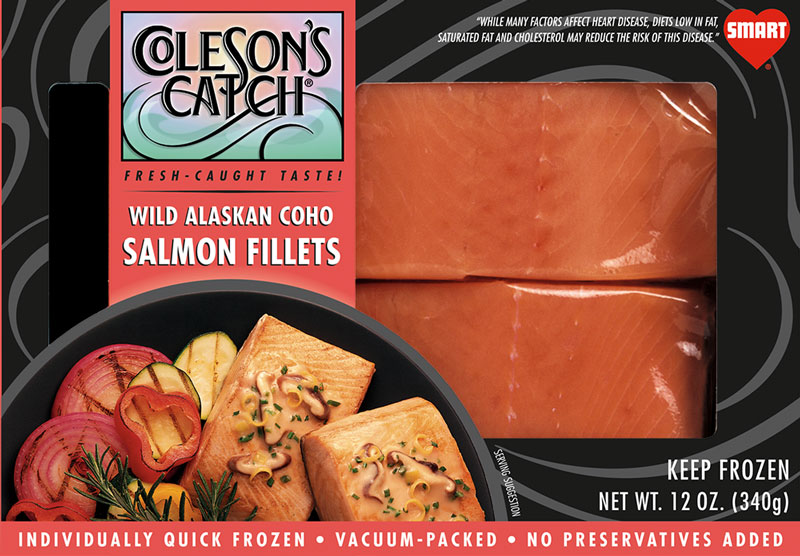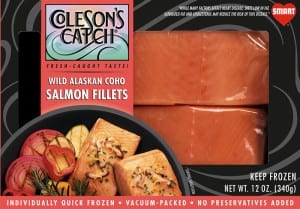 Please follow and like us:
Cut the skin off the Salmon Fillets. 

Cut into 1 inch cubes. If you have a grinder, grind it up.  You can use a food processor to "grind" it. 

Use the regular blade and "pulse" the salmon until chunky smooth. 

Add other ingredients.  Mix. It doesn't hurt to cook a tiny piece to see if you want to adjust the seasonings.

Form in to balls and cook the way you like:  Poach, saute or bake. 

Sauce suggestions:  Sweet and sour, pesto, marinara, tartar.