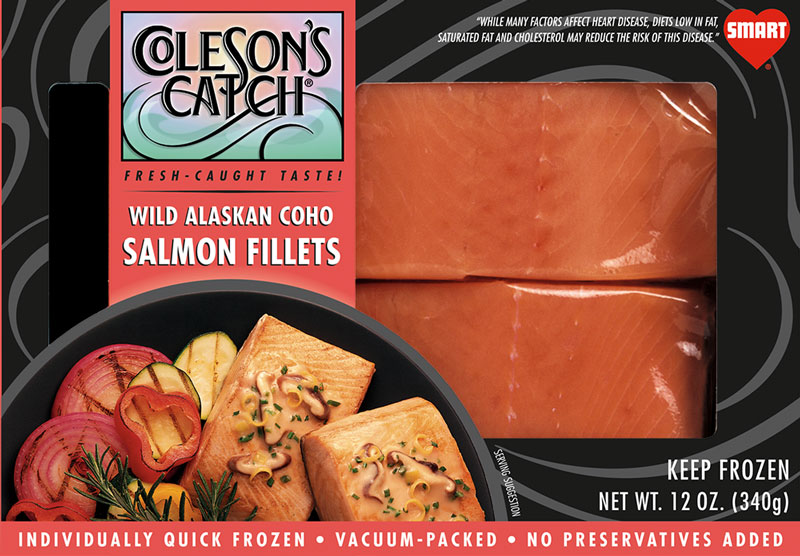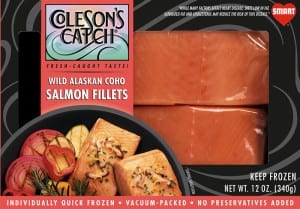 Please follow and like us:
Saute the onion in oil until clear, add bell peppers and garlic and cook but don't brown.

Add the carrot, kale, broth, vinegar, chopped cashews and thyme and simmer until carrots are tender.

Adjust seasonings as desired.

Cook salmon any style and top with kale and garnish with whole cashews.

Serve with starch of choice.