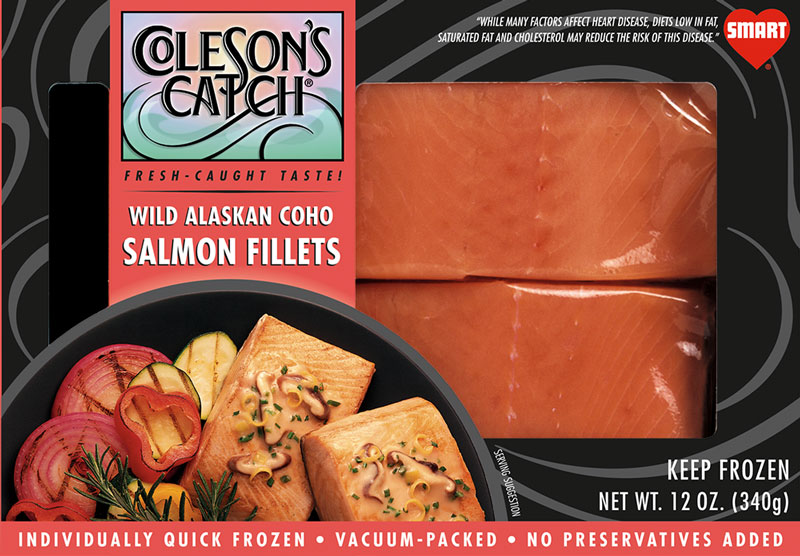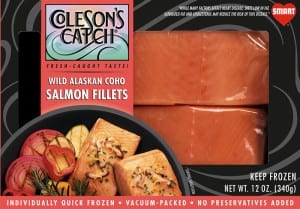 Please follow and like us:
Season salmon with salt and pepper and coat with oil. Place in the center of a sheet pan.

Season and toss the eggplant, garlic, and tomatoes in oil and spread around the salmon.  

Cook at 400° for 12-15 minutes or until salmon is cooked to medium and the vegetables are soft.  

If the salmon is done before the vegetables, remove and continue to cook the vegetables.  

If the salmon is thick it might take longer.  

Splash the pan with chicken broth and stir the vegetables.  

Place cooked eggplant on top of salmon.