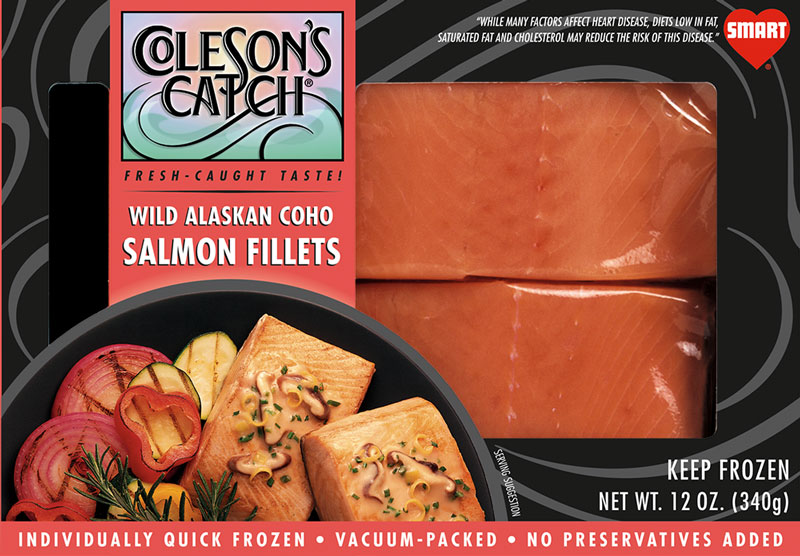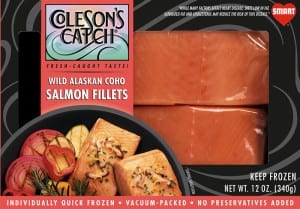 Please follow and like us:
Sauté bacon until crisp, add onion and garlic.  

Sauté, stirring until onion is clear.  

Add chicken broth, coriander, and cumin. Simmer until the liquid is almost gone.

Add the rinsed black beans and bake, covered, in a 350° oven for 1 hour - check once or twice to make sure it doesn't get dry. If it seems dry add chicken broth.

Cook salmon any style - I like it poached.  

When ready to serve, add cilantro and lime juice, check seasoning.  

Place the beans on top of salmon; garnish with diced tomatoes and sour cream.