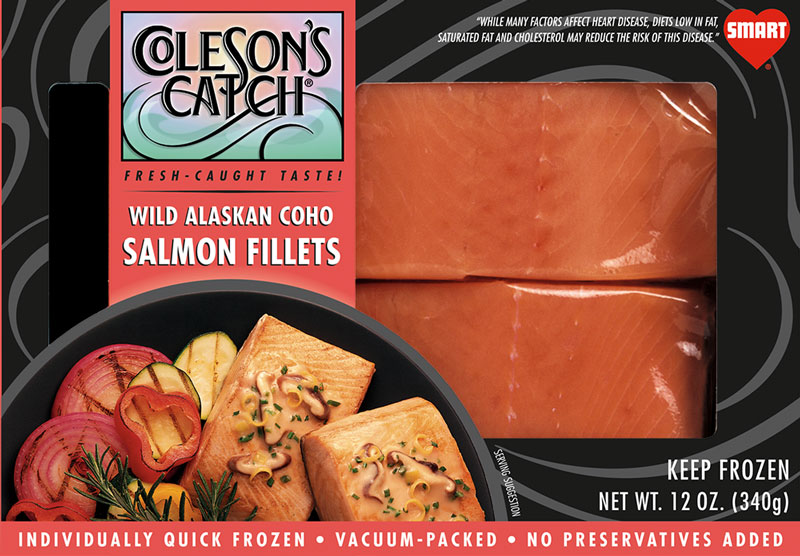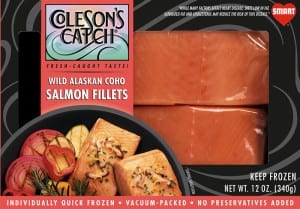 Please follow and like us:
Put the juice, shallots, seasonings, and dried fruit in a cooking pan that will be big enough to have the salmon set flat on the bottom. 

Bring to a boil and add the salmon, skin side on top.  Cover and simmer until the salmon is done--it will depend on how thick the fish is but not more than 7 minutes.

Remove the skin while it is in the pan--it will just peel off.

You can serve this flavorful salmon just poached and garnished with the fruit, including the cold kiwi with some greens drizzled with the warm poaching liquid or the liquid thickened with cornstarch as a glaze.

Serve with a side vegetable.