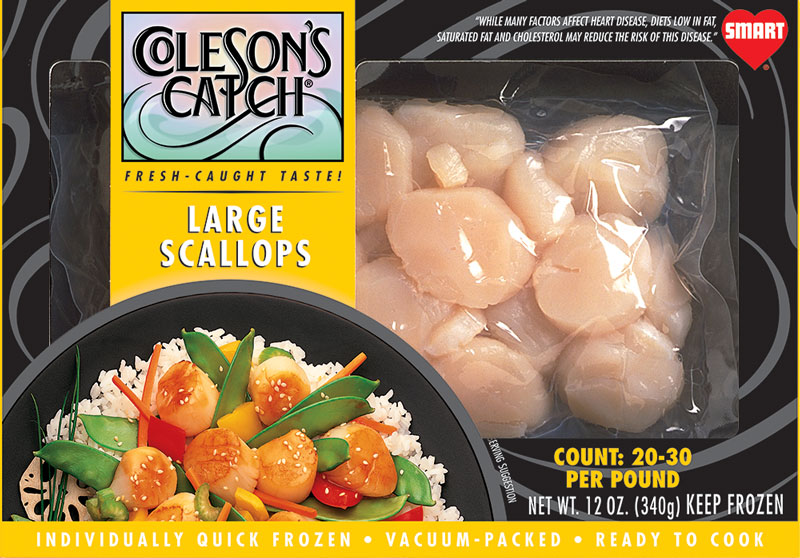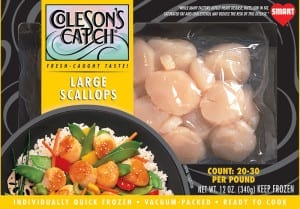 Please follow and like us:
Mix the garlic, oil, rosemary and tomato sauce and blend. 

Salt and pepper the scallops and marinate in the liquid for an hour. 

Soak the rosemary sticks in water.

Put a stick through each scallop and cook over an open flame. 

They can be sautéed or baked.