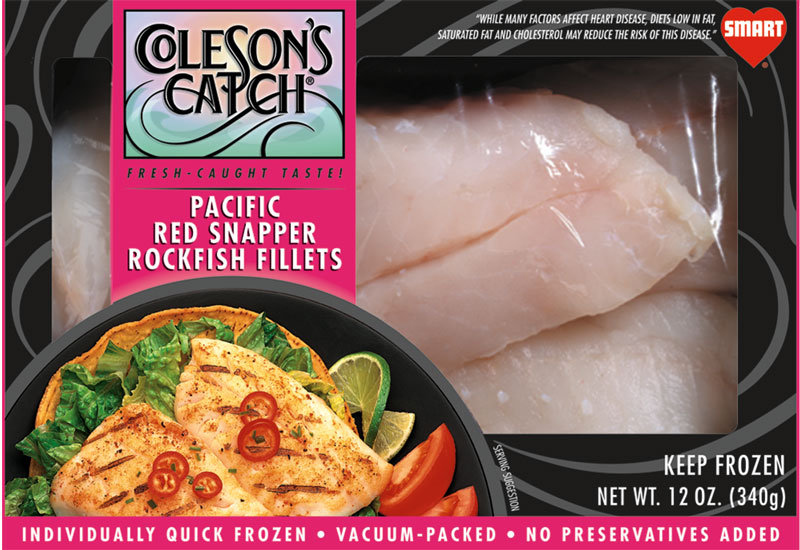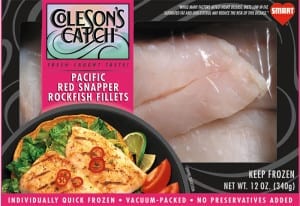 Please follow and like us:
Simmer the onion and red bell pepper in the chicken broth until tender. 

Place the snapper and the pears in a baking dish and cover with the bell pepper mixture.

Cover and bake for 30 minutes at 400 degrees.

Sprinkle with chopped parsley and serve with rice.