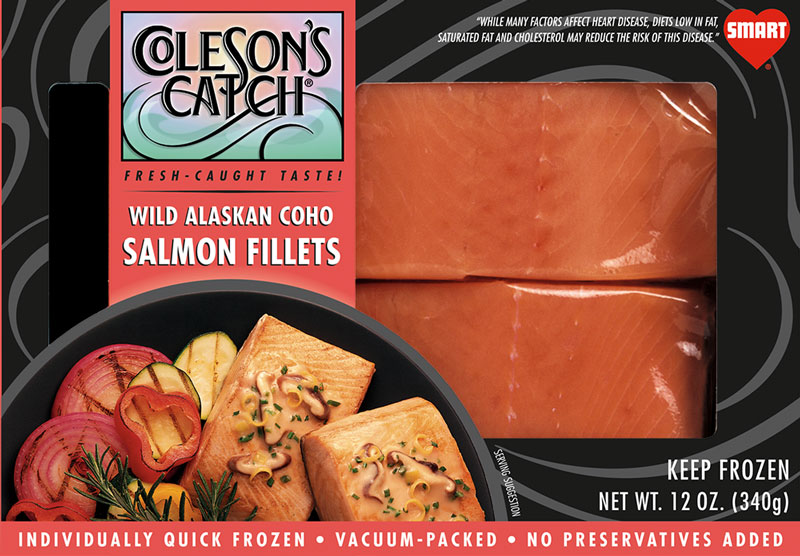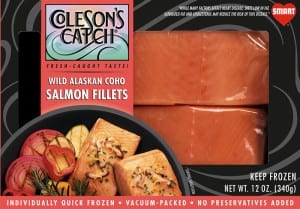 Please follow and like us:
If starting with a whole pumpkin, cut it into half or quarter depending on size. Take out the seeds to use for something else.

Salt and pepper the inside and place flesh side down on a roasting pan and fill with and inch of water.

Cook at 400 until tender and brown.

Cool until it can be handled and remove skin.

Mash the flesh and set aside, keeping it warm.

In a sauce pan, boil 1 c of water with the lemon juice, zest, ginger, allspice, shallots, salt and pepper.

Poach the salmon until cooked medium 4-5 minutes depending on size. Set aside and keep warm.

Blanch the cauliflower and brussel sprouts separately.

In 2 bowls make a mound of pumpkin placing the salmon on top– sprinkle the vegetables over the bowl and drizzle with the poaching liquid.

Garnish with the red onion.