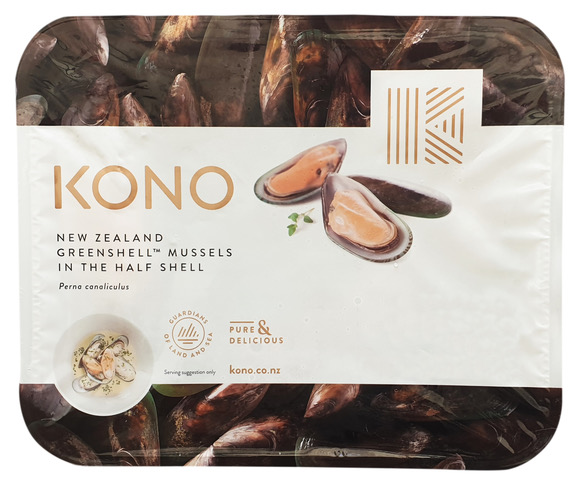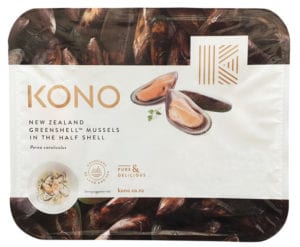 Please follow and like us:
Make a paste with basil, garlic, and olive oil; toss with the thawed mussel meat.

Season with salt and pepper.

Mix linguini, cheese, pine nuts and tomatoes together and toss in mussels.

Add your favorite Italian dressing or another batch of the pesto marinade.
If made ahead of time, don't add the pine nuts until serving.