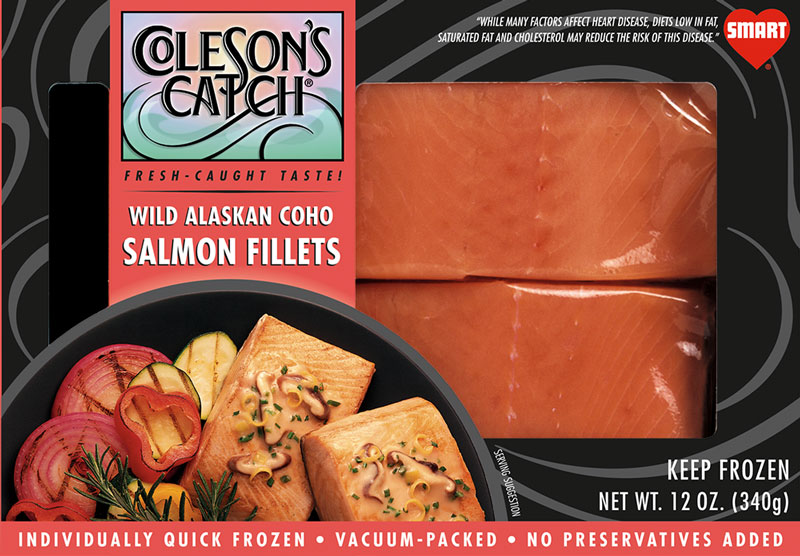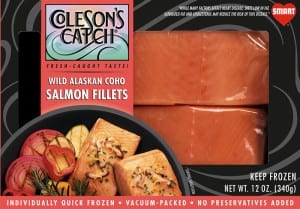 Please follow and like us:
Cook Salmon as desired (refer to suggestions on cooking instructions) and top with sauce.

Saute onions until brown, add thyme, orange juice and white wine and simmer for a few minutes.

Thicken with roux (melted butter mixed with flour to make a paste), and add salt and pepper as desired.