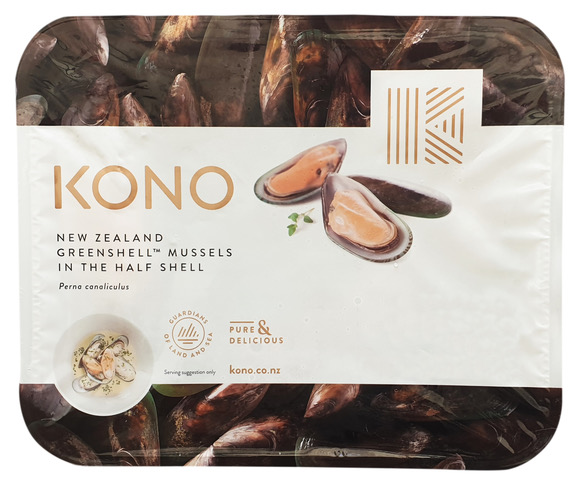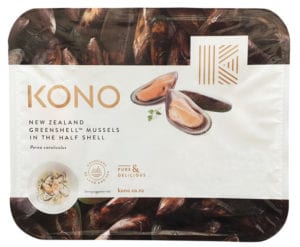 Please follow and like us:
Sauté the mushrooms in butter until soft; brown them as much as possible. 

Puree in a food processor.  Some people like it completely smooth, some like it chunky.  You decide. 

Sauté the shallots in butter until they are clear and add the garlic and lightly cook.  Do not brown. 

Add the mushrooms and tomato sauce and heat through; if there is liquid, cook it until it is gone. 

Stuff the mixture into the folds of the mussel and then on top as well. 

Bake at 350° for about 15 minutes or until heated through.  If these are made in advanced and chilled it will take longer to heat through. 

Top with a marble size dollop of goat cheese and chives and they are ready to serve.