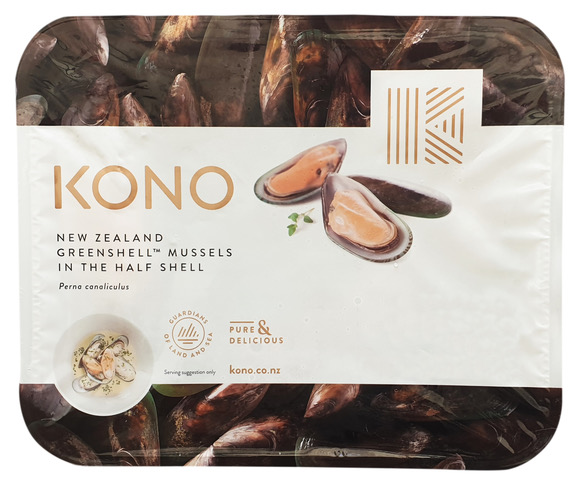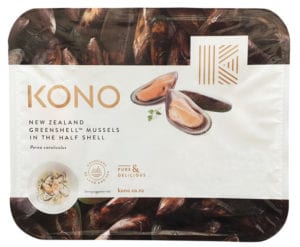 Please follow and like us:
Sauté bacon until crisp; remove from the pan leaving the fat.  

Sauté the chard until soft, add garlic. Cook until all the liquid is gone.

Add vinegar, bacon, and Parmesan cheese and adjust the seasonings.  

Fill the mussels with chard mixture.

Bake at 400° until heated through, about 10 minutes.

Garnish with finely diced tomato before serving.