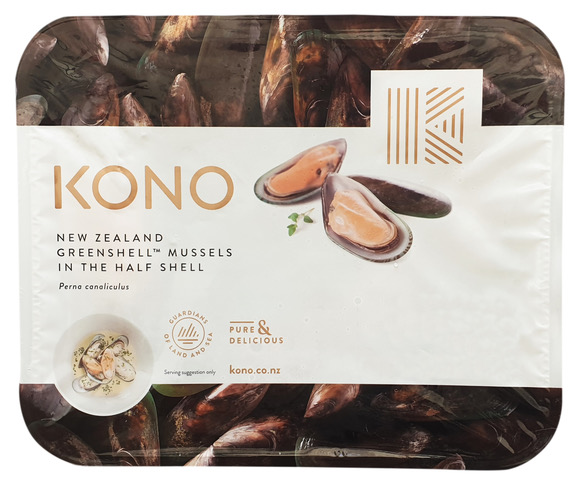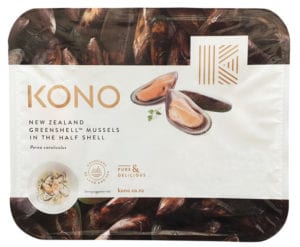 Please follow and like us:
Mix all the ingredients except the tortillas.

Spread a thin amount of the mixture across the tortilla and fold it in half.

Repeat with all the tortillas.

Saute them in butter or corn oil until golden brown and the cheese is melted.
Cut into narrow triangles.