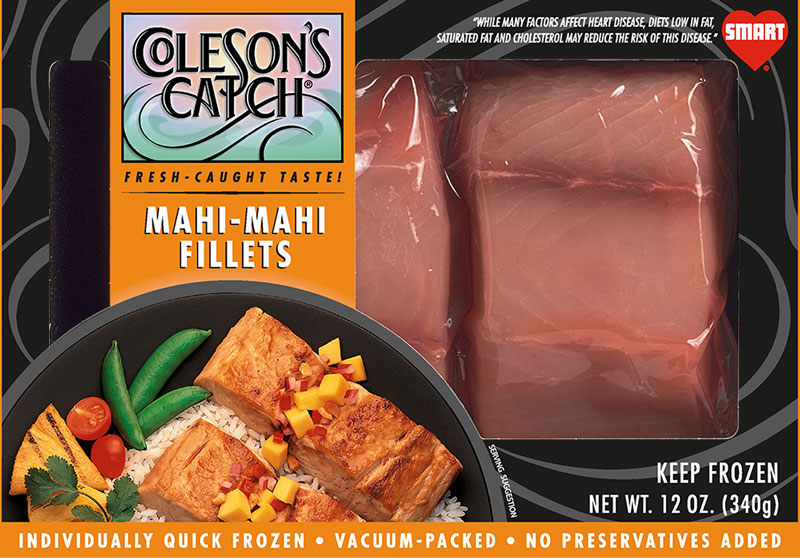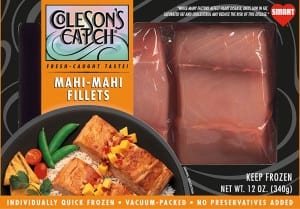 Please follow and like us:
Marinate Mahimahi, pineapple, chili powder, shallots, salt and pepper for 2 hours.    

Remove Mahimahi and pat dry. Dust with flour and sauté, set aside.

Sauté the onion until golden, add the pineapple mixture and zucchini bring to a boil.

Add the Mahimahi, stir gently and simmer for one minute.