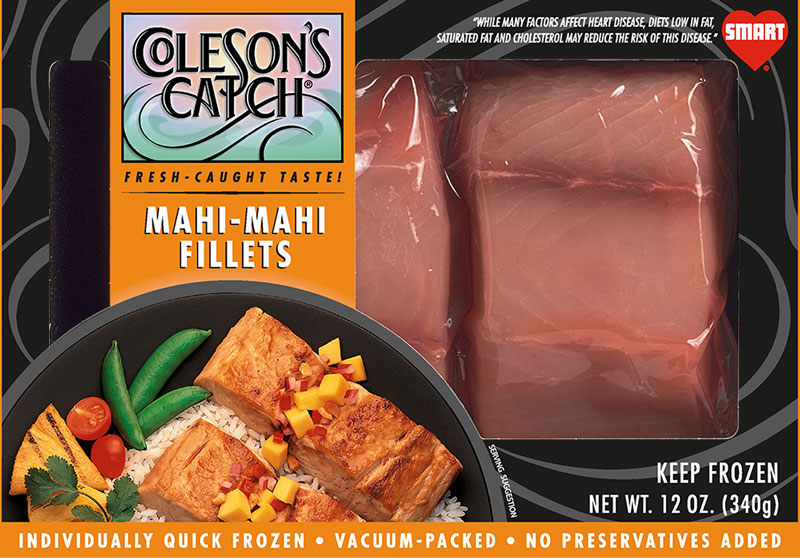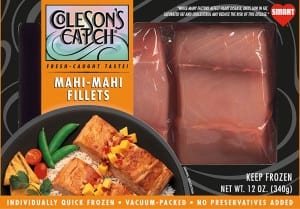 Please follow and like us:
Cook the Mahi-Mahi any style you prefer: pan fried, baked, grilled.
The meal can be served as a cold salad with Mahi Mahi on the side or on top. Also, you can heat the vinaigrette and pour over the cooked Mahi-Mahi and serve as a warm salad. I like both styles.