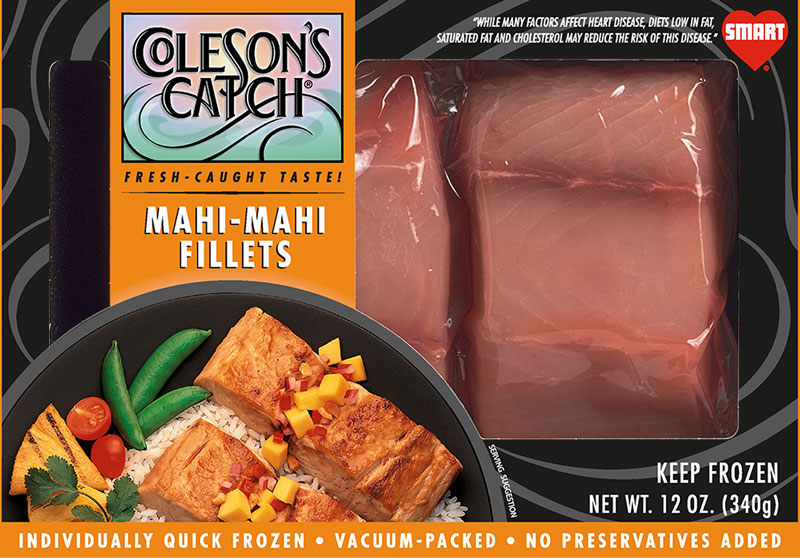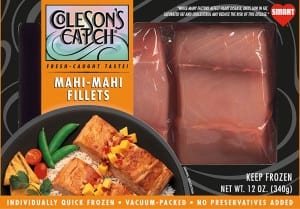 Please follow and like us:
Simmer the shallots in white wine until the liquid is gone, add chicken broth and reduce.

Add heavy cream, allspice, pepper and quince and simmer until it is the thickness you like--I like it reduced by about half. Check if you need salt.

When ready to serve, pour quince sauce over the fish or on the side.

Serve with pasta, rice, or bulgur.