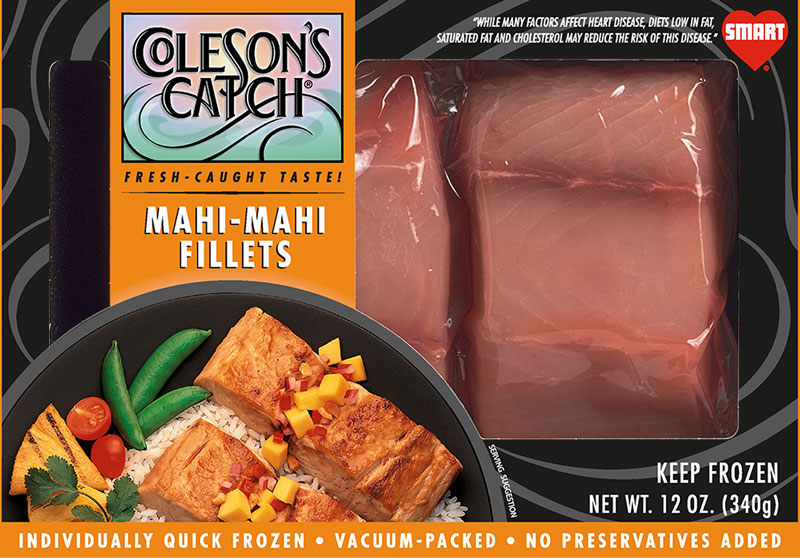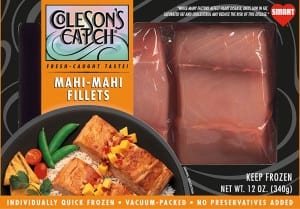 Please follow and like us:
Cook the Mahi-Mahi in any fashion you like. I like poached.

Mix all ingredients other than Mahi-Mahi and noodles.

You can either flake the Mahi-Mahi and toss it in or place on top.
Tastes better after 8 hours, a perfect make before and eat later meal.