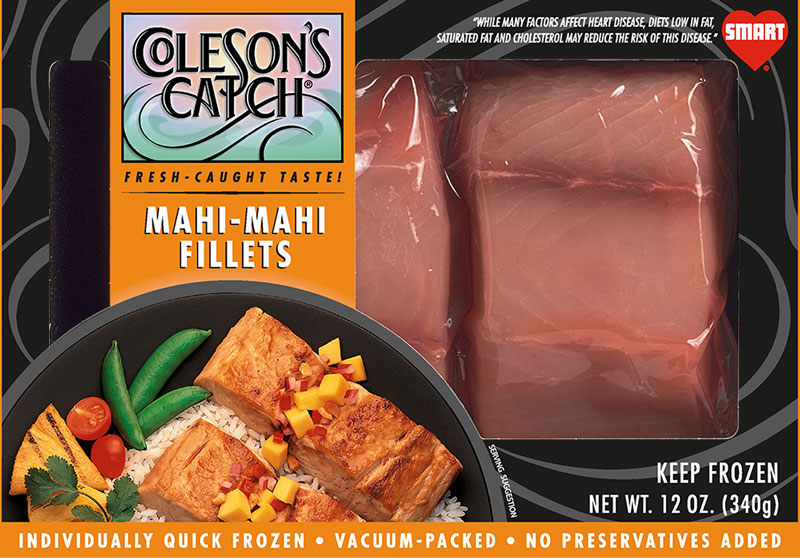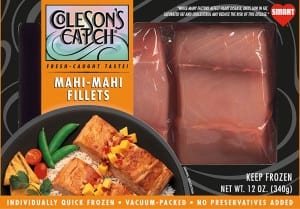 Please follow and like us:
Either poach or grill the Mahi-Mahi.

Mix the rest of the ingredients except the lettuce and marinate a bit.

Toss half of the cucumber mixture with the lettuce and put on the plate; place Mahi-Mahi on top and then top with the rest of the mixture.
If you want to splurge fat-wise, feta cheese and kalamata olives are great.