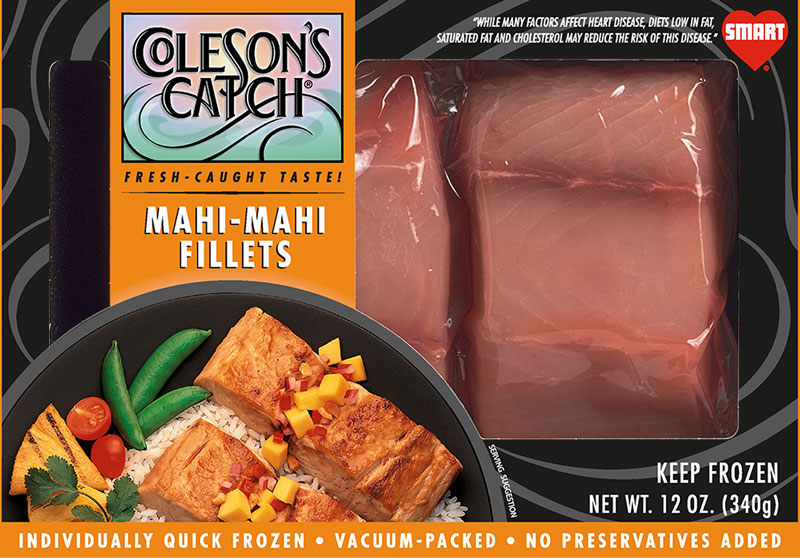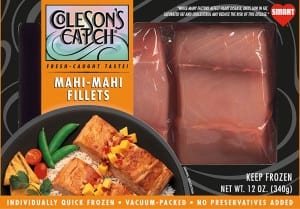 Please follow and like us:
In a medium sauce pan, simmer the leeks, mushrooms, and garlic in the wine and chicken broth until the liquid is gone.

Add the cream and the carrots and boil to reduce to a slightly thick sauce. 

Add the butter and simmer until melted and to the desired thickness. 

Season and flour the mahi-mahi and saute until golden brown. 

Toss the chervil in to the sauce, top the mahi-mahi with it. 

Serve with any starch--potatoes are nice with this.