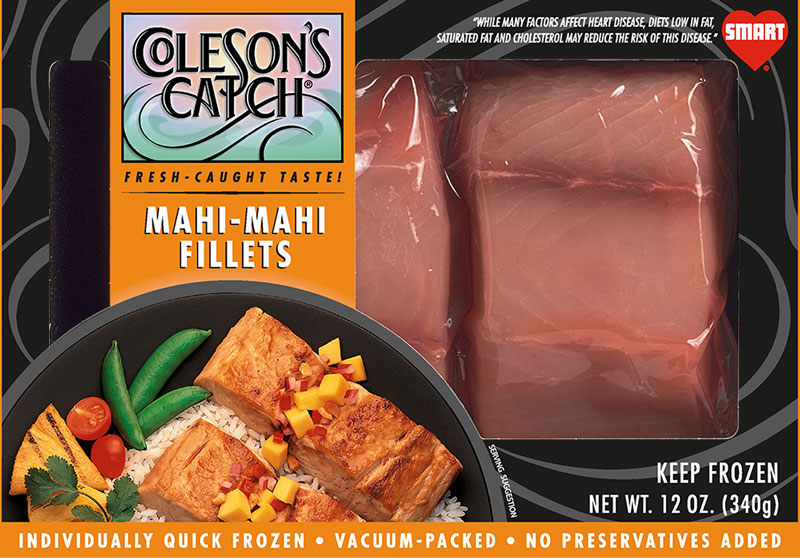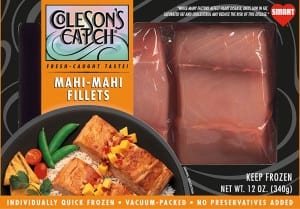 Please follow and like us:
Cook the Mahi-Mahi any style, set aside.

In a saute pan, cook the onion in olive oil until clear.

Add bell pepper and asparagus, stir until al dente.

Add the olives and heat them through.

Top the Mahi-Mahi with the mixture.
A nice garnish is chopped parsley and lemon wedges.
Sides: Bulgur, couscous, rice or quinoa.