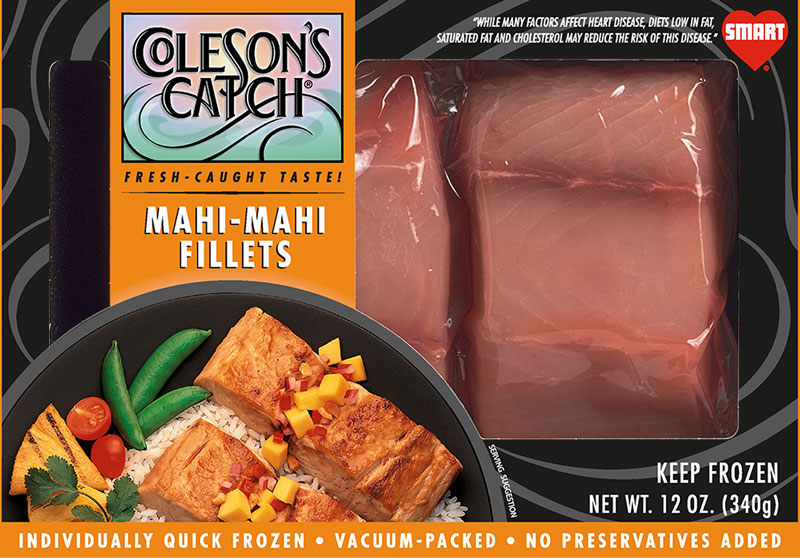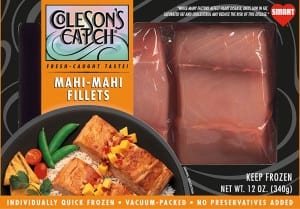 Please follow and like us:
Cook the Mahi-Mahi any style (pan fry, baked, broiled).

Sauté the bell pepper and onion until tender.

Add the chicken broth, dill and asparagus and bring to a boil.

When the asparagus is tender add the butter; when the butter is melted it is done.
One way to cook the Mahi-Mahi is to add it to the sauce and simmer until cooked. This adds extra flavor to the fish.