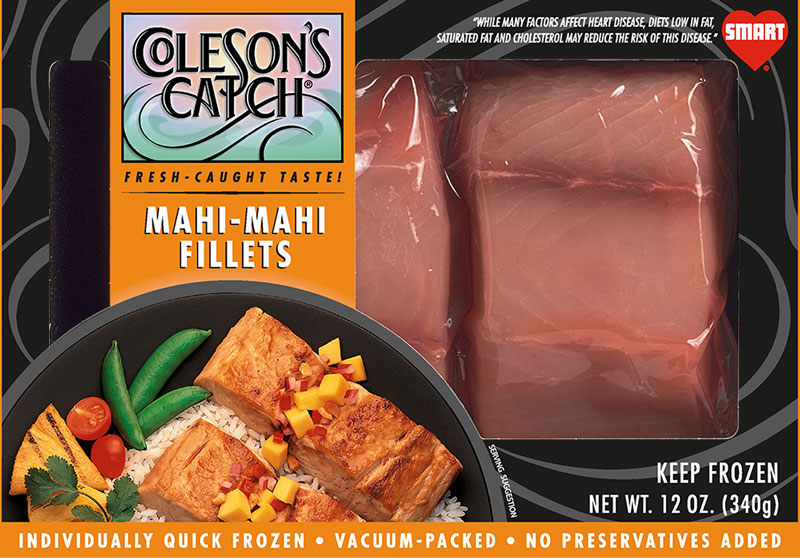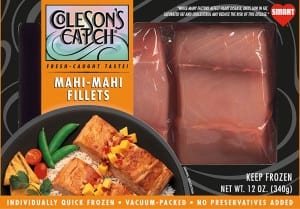 Please follow and like us:
In one bowl season flour with salt, pepper, cumin and chili powder. 

In another bowl, whisk the milk and egg.

In yet another bowl, season corn meal with salt, pepper, cumin and chili powder. 

We are going to bread the okra.  In an assembly line fashion, take the okra one at a time and dip in first the flour, coating it thoroughly.  Then into the egg, finishing with the corn meal, coating thoroughly. 

Place on a plate or sheet pan and chill until we are ready to cook it. 

Coat the mahi-mahi in the same way. 

Thin the sour cream with milk so it will drizzle. Add the garlic, basil, salt and pepper. 

In a generous amount of canola oil, sauté the okra until golden brown and tender. 

Sauté the mahi-mahi 4-5 minutes depending on thickness.  Drizzle with the sour cream. 
Serving suggestions: Cooked greens, broiled or grilled tomato, corn on the cob, or salad.